We offer and install technologies that improve people's health and experience in spaces. Our portfolio comprises specialized and proven solutions in healthy air, water, acoustic and thermal comfort, lighting, ergonomics and safety.
All our technologies are endorsed by the world's most advanced institutes and research and certification entities.
We monitor the variables that determine the quality of indoor environments and extract data to establish comparisons before and after our intervention. This allows our clients to transparencyly demonstrate their progress and capitalize on it in terms of human management and reputation.
It is a powerful tool to restore people's trust in spaces.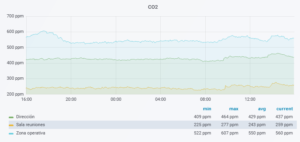 We design everyday tools that prevent pathogens from circulating among users, such as our contactless solution, the GalöwKEY.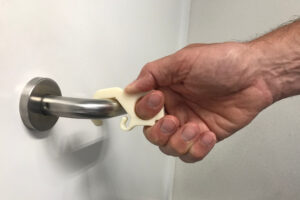 The transmission of viruses and bacteria is very high on public and common surfaces and contact objects.
To facilitate our routines and make them safer, we have manufactured and designed together with the designer Luis Morte the GalöwKEY, a device to avoid hand contact by opening and closing doors and windows, pressing switches and buttons of elevators, dataphones and ATMs, cutting off the contact transmission of pathogens of all kinds.
It is unique for its characteristics: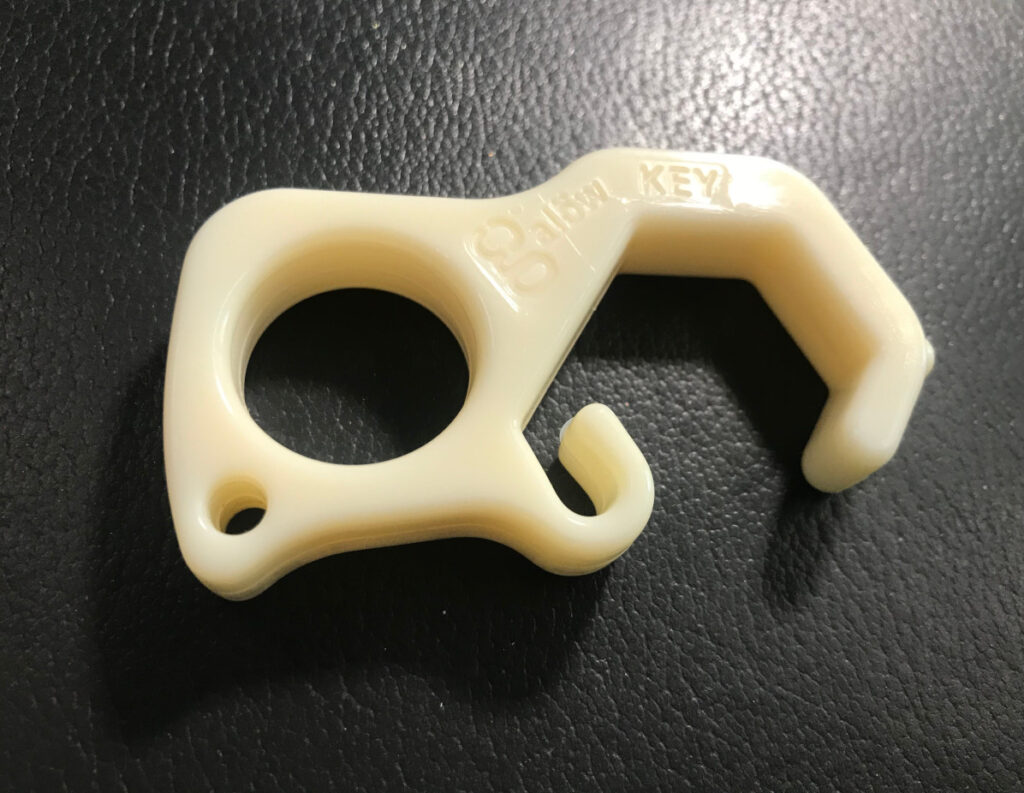 A simple solution that reduces the risk of Covid-19 contagion
Send us a message through the contact page. We will be happy to assist you.